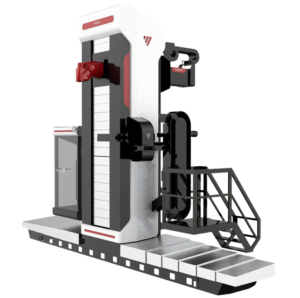 Towards the end of 2018 the company will get a new floor type CNC boring machine with a rotating table. The movement length of the new machine is up to 15 meters.
The total value of the investment is approximately EUR 1.6 million.
The machine gives the possibility for machining larger pieces and also adds much needed extra production capacity for new customers to use.